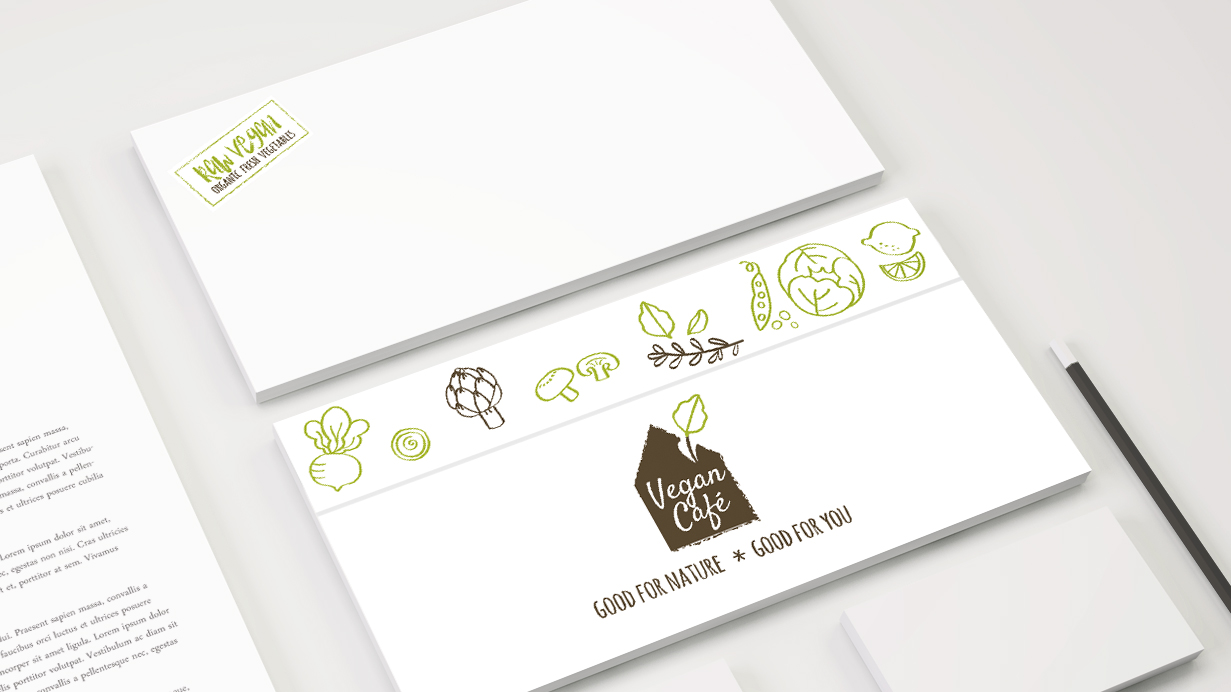 Envelope Printing & Design in Chester
At Purple Monkey we know how important it is to make yourself visible from the get-go, and a great way to make your communications stand out from the crowd is to use custom envelope printing. Our envelope printing and design services are available for businesses across Chester and surrounding areas.
Every letter, quote, invoice or contract you send offers a chance to strengthen your relationships with customers and potential clients, so choose a unique, eye-catching design that people immediately identify. Our envelopes are digitally printed in four colour process on 120gsm uncoated single or double sided DL (210mm x 99mm), C5 (162mm x 229mm), or C4 (229mm x 324mm). Quantities from 250-5,000.
Choose Printing Options

Printed Envelopes
High Quality 120gsm Uncoated Envelopes.
Print: The Latest Digital Print Technology.
Print method: Direct to Material.
Material: 100gsm or 120gsm Uncoated paper.
Need artwork producing? we have an outstanding design Team here at Purple Monkey, capable of a quick turnaround to meet your deadlines. We simply charge £30.00 an hour + VAT.

Simple Change:

If you have a simple change to the artwork file then give us a call on 01745 341671, this could take less than 1 hour and less than £30.00 + VAT.
DL Envelope Templates C5 Envelope Templates

PDF Template Download

PDF Template Download

PSD Template Download

PSD Template Download

JPEG Front Template Download

JPEG Front Template Download

JPEG Back Template Download

JPEG Back Template Download
C4 Envelope Templates

PDF Template Download

PSD Template Download

JPEG Front Template Download

JPEG Back Template Download
Order Summary
Product Name
Printed Envelopes
Turnaround
Standard: 4-5 Working Days (files before 11.00)