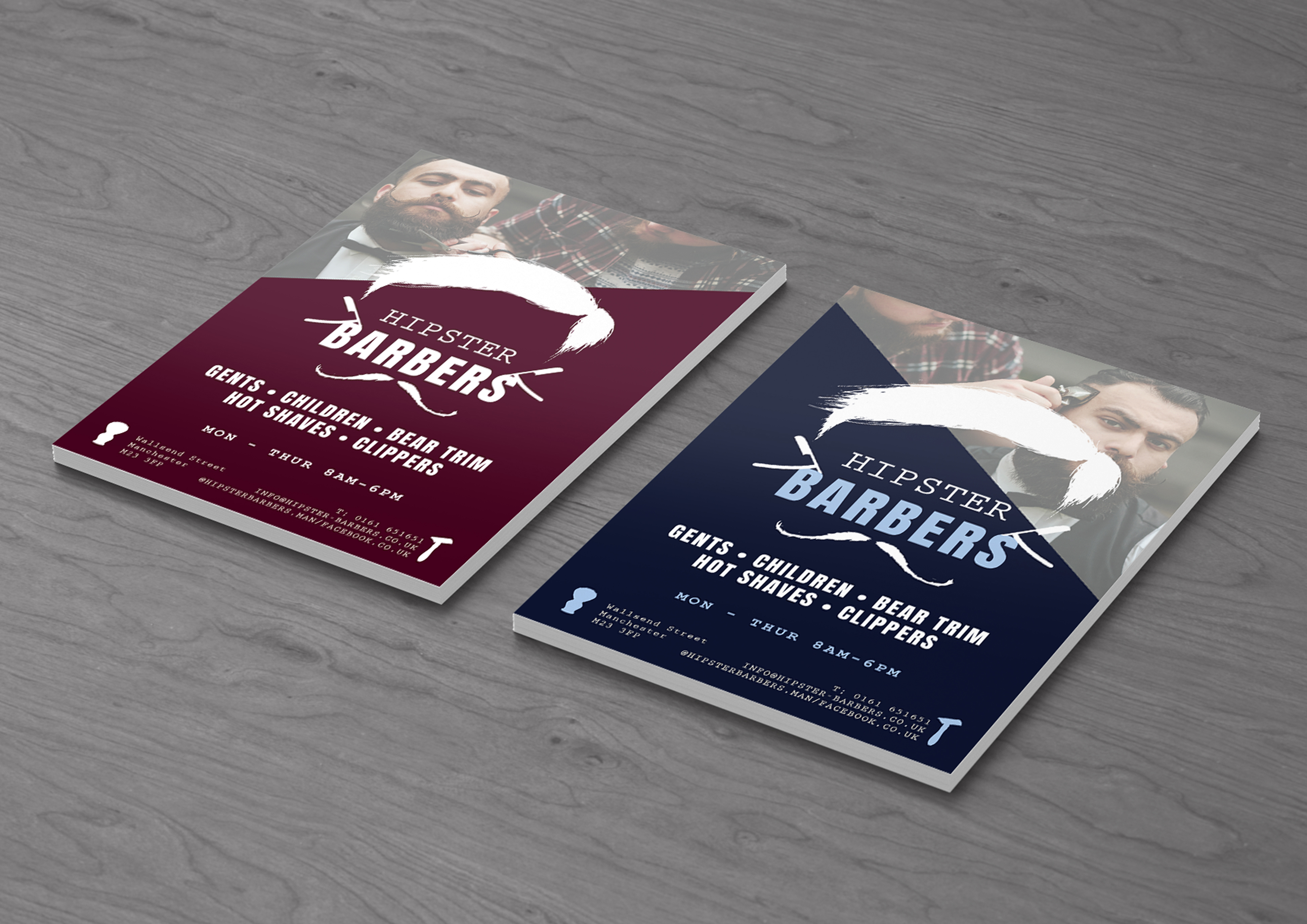 Promotional Flyers
Purple Monkey's colourful, long lasting digitally printed cards and promotional flyers make a bold statement, with superb quality promotional products that are great for mailshots or leafleting campaigns. For widespread recognition of your company name, product or logo, mass distribution of flyers and cards will really get your message across. You can upload any digital image you fancy for your campaign, including photographs, original artwork or designs, and we offer a range of sizes and materials at a competitive cost. Printed on Xerox premium paper/card stock, available in A6 ,DL ,A5 and A4.
Choose Printing Options

Flyers (Low Qty)
High Quality 170gsm Flyers.
Print: The Latest Technology Digital Print.
Print method: Direct to Material.
Printed: Single or double sided.
Material: 170gsm Silk ,Gloss or Uncoated.
Need artwork producing? we have an outstanding design Team here at Purple Monkey, capable of a quick turnaround to meet your deadlines. We simply charge £30.00 an hour + VAT.
Simple Change: If you have a simple change to the artwork file then give us a call on 01745 341671, this could take less than 1 hour and less than £30.00 + VAT.
A4 Flyers Template                                                         DL Flyers Template

 PDF Template Download                                   

 PDF Template Download

 PSD Template Download                                   

 PSD Template Download 

 JPEG Template Download                                

 JPEG Template Download                                                                              
A6 Flyers Template                                                        A5 Flyers Template 

 PDF Template Download                                  

 PDF Template Download   

 PSD Template Download                                  

 PSD Template Download  
Order Summary
Product Name
Flyers (Low Qty)
Turnaround
Standard: 4-5 Working Days (files before 11.00)