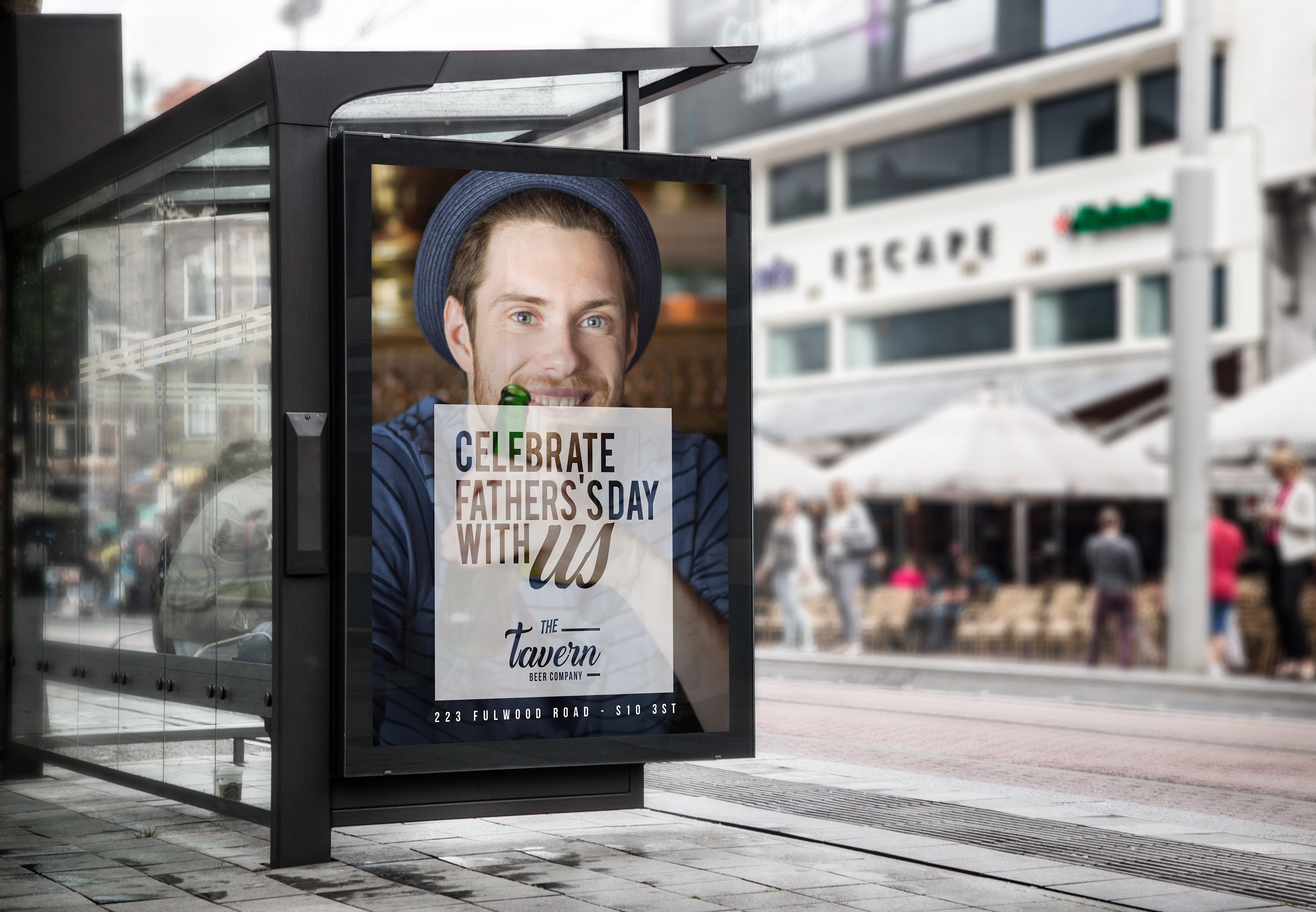 Poster Printing
A poster is a great way to get noticed, and makes a big statement for a small outlay. Traditional posters for short-term internal use can be made out of paper: the 170gsm Gloss or 170gsm Silk is a medium weight, stable, colour fast option for high resolution digital poster printing or why not try our water-resistant, synthetic materials, which are great for both interior and exterior walls  . Purple Monkey's durable UV inks produce a quick finish that is lightweight and can be rolled up for easy transportation. Posters are great for promoting concerts, sales, exhibitions, charitable events or for temporary marketing displays. Or simply tack them to the wall! Available in single sided A3, A2, A1, A0 and A00, quantities from 1-100.
Choose Printing Options

High Quality 170gsm Gloss, Silk or 190 mic synthetic paper.
Print: The Latest Digital Print Technology.
Print method: Direct to Material.
Printed: Single sided.
Material: 170gsm Gloss, Silk or 190 mic synthetic paper.
Need artwork producing? we have an outstanding design Team here at Purple Monkey, capable of a quick turnaround to meet your deadlines. We simply charge £30.00 an hour + VAT.
Simple Change: If you have a simple change to the artwork file then give us a call on 01745 341671, this could take less than 1 hour and less than £30.00 + VAT.
A00 Poster Templates                                                  A0 Poster Templates 

 PDF Template Download                                  

 PDF Template Download   

 PSD Template Download                                  

 PSD Template Download  

 JPEG Template Download                                

 JPEG Template Download
A1 Poster Templates                                                      A2 Poster Templates

 PDF Template Download                                  

 PDF Template Download   

 PSD Template Download                                  

 PSD Template Download  

 JPEG Template Download                                

 JPEG Template Download  
A3 Poster Templates

 PDF Template Download

 PSD Template Download

 JPEG Template Download