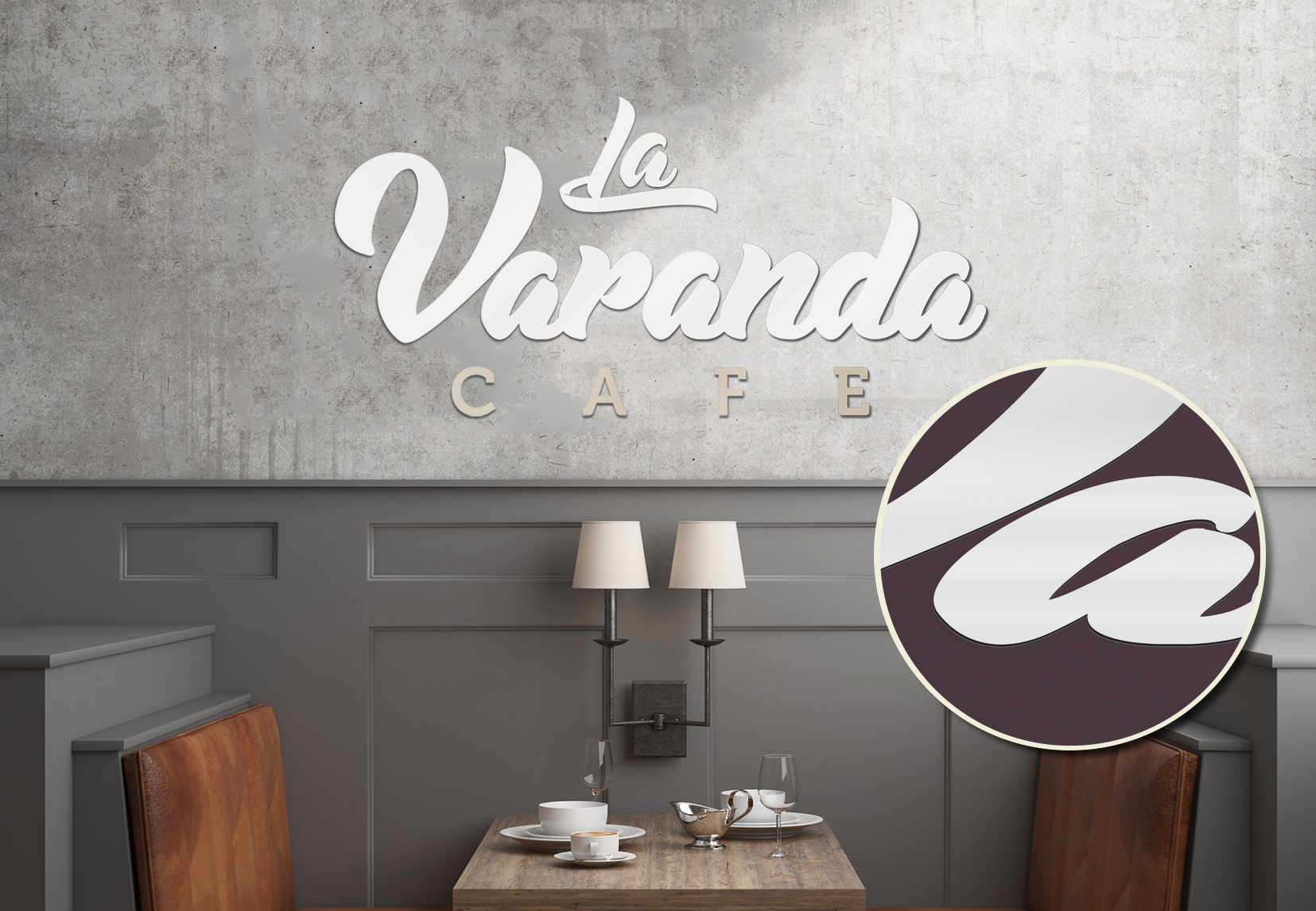 Aluminium Composite Cut out shape
Whether it's making signs or a great big arrow pointing to your door, Purple Monkey can print it directly onto Aluminium composite with our long-lasting UV inks, and cut it into any shape you like. Custom aluminium signs are ideal for the likes of cut out flat letters for shop fronts, arrows, speech bubbles and many other custom shapes, our single sided prints come in 8ft x 4ft, A0, A1, A2, A3, A4 and A5, cut with a carbide router bit so they will be precise, with a nice clean cut.
Choose Printing Options

Aluminium Composite Cut out shape
3mm Aluminium Composite Cut to Shape.                                                                                                                                                                                                                                                                  
Print: Digital eco friendly UV ink CMYK+LmLc.
Print method: Direct to Material.
Material: 3mm Aluminium Composite.
Need artwork producing? We have an outstanding design Team here at Purple Monkey, capable of a quick turnaround to meet your deadlines. We simply charge £30.00 an hour + VAT.

Simple Change:

If you have a simple change to the artwork file then give us a call on 01745 341671, this could take less than 1 hour and less than £30.00 +

VA

T.
8ft x 4ft Aluminium Template                                   A0 Aluminium Template 

 PDF Template Download                                  

 PDF Template Download   

 PSD Template Download                                  

 PSD Template Download  

 JPEG Template Download                                

 JPEG Template Download
A1 Aluminium Template                                              A2 Aluminium Template 

 PDF Template Download                                  

 PDF Template Download   

 PSD Template Download                                  

 PSD Template Download  

 JPEG Template Download                                

 JPEG Template Download  
 A3 Aluminium Template                                            A4 Aluminium Template 

 PDF Template Download                                  

 PDF Template Download   

 PSD Template Download                                  

 PSD Template Download  

 JPEG Template Download                                

 JPEG Template Download
 A5 Aluminium Template 

 PDF Template Download                                   

 PSD Template Download                                  

 JPEG Template Download   
Order Summary
Product Name
Aluminium Composite Cut out shape