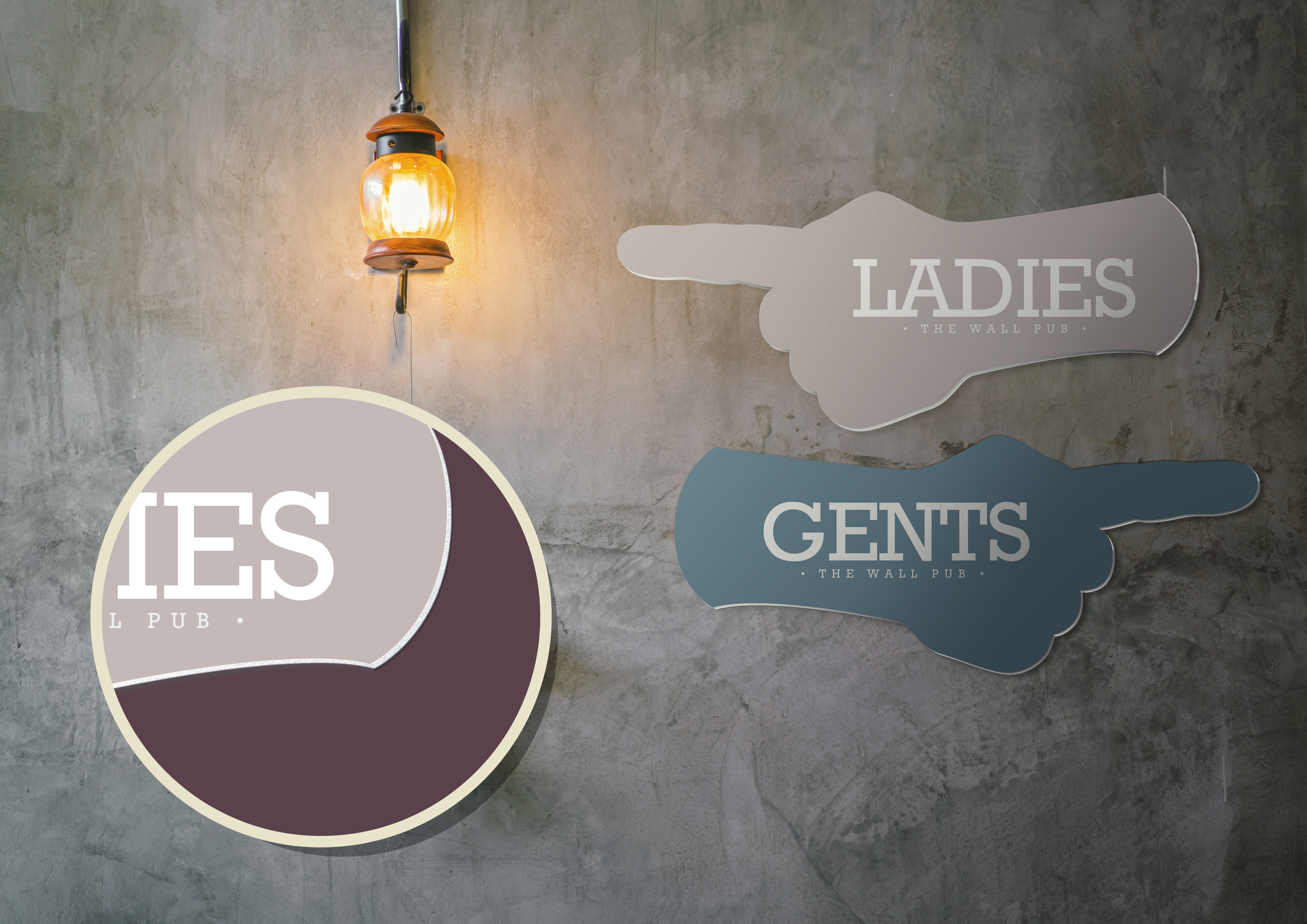 Foam Core Signs - Cut To Shaoe
Foam Core Signs have a soft foam centre with an outer skin of paper. It's ultra-lightweight, economical and easy to use and can be cut to any shape. It's suitable only for indoor applications. At Purple Monkey we can print your designs digitally, directly onto the board, in six colour process with eco-friendly UV inks. Our single sided prints come in A0, A1, A2, A3, A4 and A5.
Choose Printing Options

Foam Board Cut out shape
5mm Foam Board Cut to Shape.
Print: Digital eco friendly UV ink CMYK+LmLc.
Print method: Direct to Material.
Material: 5mm Foam Board.
Need artwork producing? We have an outstanding design Team here at Purple Monkey, capable of a quick turnaround to meet your deadlines. We simply charge £30.00 an hour + VAT.
Simple Change: If you have a simple change to the artwork file then give us a call on 01745 341671, this could take less than 1 hour and less than £30.00 + VAT.
A0 Foam Board Template                                            A1 Foam Board Template 

 PDF Template Download                                   

 PDF Template Download

 PSD Template Download                                   

 PSD Template Download

 JPEG Template Download                                

 JPEG Template Download
A2 Foam Board Template                                            A3 Foam Board Template

 PDF Template Download                                  

 PDF Template Download

 PSD Template Download                                  

 PSD Template Download

 JPEG Template Download                                

 JPEG Template Download
A4 Foam Board Template

 PDF Template Download

 PSD Template Download

 JPEG Template Download
Order Summary
Product Name
Foam Board Cut out shape