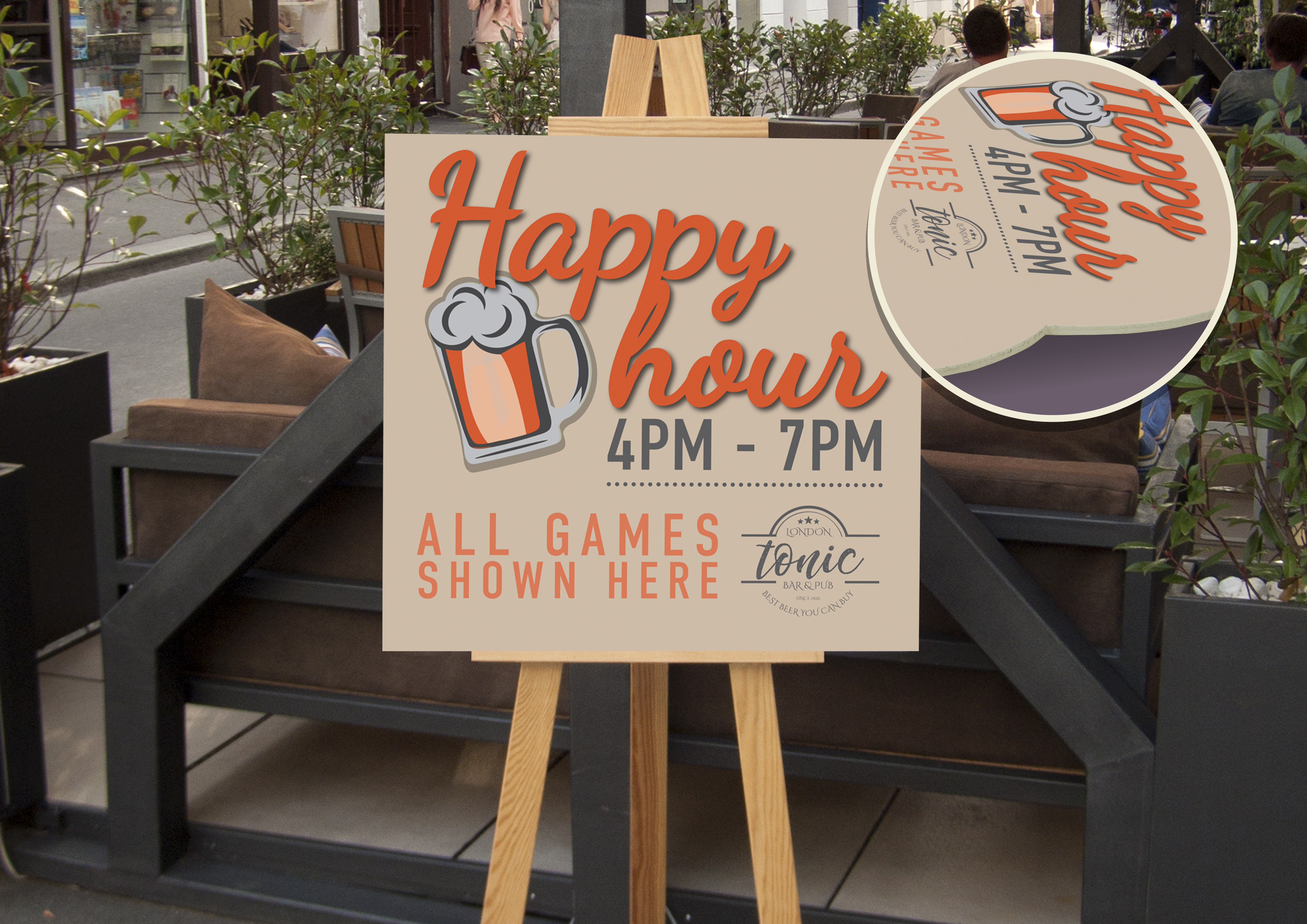 Foam Board
Foam Board is 5mm thick made up of a soft foam centre with an outer skin of paper, front and back. It's ultra-lightweight, economical and really easy to use, and is ideally suited for indoor applications. At Purple Monkey we print your high resolution graphics digitally, directly onto the board, in six colour process with eco-friendly UV inks, using the best presses available on the market. If you're looking for high volume, please don't hesitate to contact our team. Foam board comes in 5mm thickness, single or double sided, in A0, A1, A2, A3 and A4 sizes. Quantities from 1-100.
Choose Printing Options

5mm Foam Board.
Printed: Digital CMYK+LmLc.

Printed:

Single or double sided.
Material: 5mm Foam Board.
Need artwork producing? We have an outstanding design Team here at Purple Monkey, capable of a quick turnaround to meet your deadlines. We simply charge £30.00 an hour + VAT.

Simple Change:

If you have a simple change to the artwork file then give us a call on 01745 341671, this could take less than 1 hour and less than £30.00 +

VA

T.
A0 Foam Board Template A1 Foam Board Template

PDF Template Download

PDF Template Download

PSD Template Download

PSD Template Download

JPEG Template Download

JPEG Template Download
A2 Foam Board Template A3 Foam Board Template

PDF Template Download

PDF Template Download

PSD Template Download

PSD Template Download

JPEG Template Download

JPEG Template Download
A4 Foam Board Template A5 Foam Board Template

PDF Template Download

PDF Template Download

PSD Template Download

PSD Template Download
Order Summary
Turnaround
Standard: 4-5 Working Days (files before 11.00)