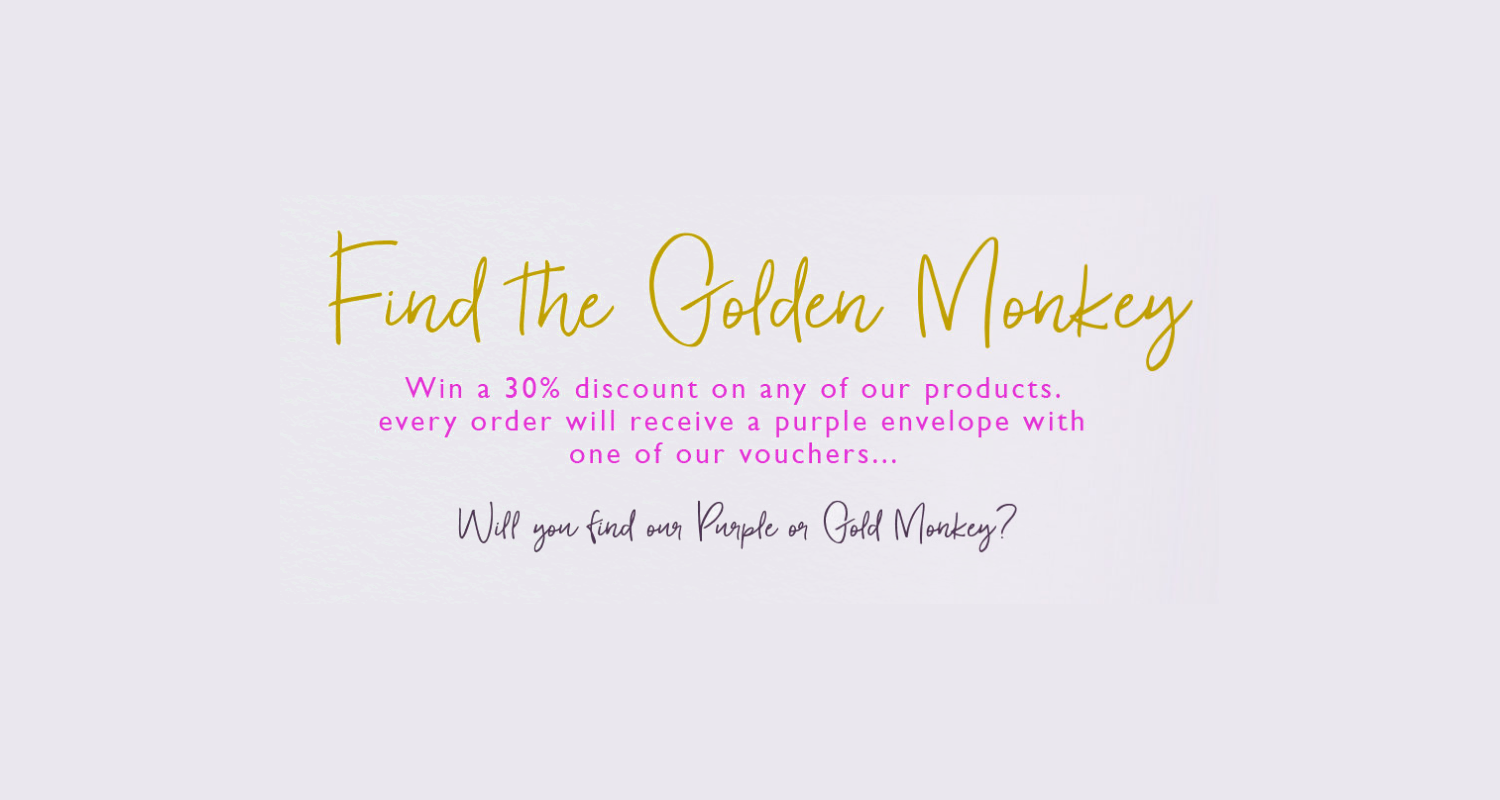 Order your print with us and win up to 30% discount on your next order
16 March 2018
Speed, reliability, quality. They're all great reasons to order your print from our online printing service. And now the best just got better because we're offering you the opportunity to win a 30% discount on your next order.
Why digital print works for you
Digital print saves you time and money because it's fast and affordable. Simply check our artwork guides, upload your design files and take delivery of high-quality printing that makes your posters, leaflets and flyers stand out from the competition. And with the opportunity to win a 30% discount when you order your print from us, your marketing materials will be even more cost-effective.
An eye for the amazing
When you want amazing, our digital printers in Rhyl delivers. We'll help you create the look and feel you want, whether you need business cards or signboards, using the latest digital printing technology and some incredible materials that include everything from vinyl to brushed aluminium. And because we love a passionate business with an eye for something special, we'll do everything we can to make your vision a reality, from special effects to one-off custom prints. Now just imagine what you could create with a 30% discount on your next order.
Make it special
We enjoy taking the everyday and making it special, whether that's the perfect business card or a flyer that soars. We'll help you create designs that captivate your audience and leave them wanting to find out more about your business, products and services. If you want to promote your business or event with fabulous design, we're giving you the opportunity to think big when you win our big print discount.
We're great people to work with
As a young and innovative digital print company we'll never say no to a challenge, which is why no project is too big or too small and why our results are always fast, reliable and exceptional. We'll print your photos, designs and artwork on just about anything to produce eye-catching and beautiful results that are designed to enhance your business or your next event. And with the chance to win 30% off your next order, there's even more reason to contact us today for all your digital printing needs!
Win 30% off your next order
When you use our online printing service, your order will be delivered with a purple envelope. Inside is a voucher to help you save on your next purchase. If the voucher features a golden monkey, you'll get a fabulous 30% off the next order you place with us. The golden monkey vouchers are valid for all of our products, from business cards and leaflets to roller banners and vinyl graphics.
Digital Printing With Purple Monkey
Purple Monkey is a new and adventurous company based near Rhyl, North Wales. We never say no to a challenge, we're experts in the field of direct digital printing, and we can undertake any project, no matter how big or how small, with fast, reliable and compelling results. We'd like to say that we can print on anything – though so far, we are having a little difficulty with printing on actual monkeys.
Upload your own photos, designs or artwork, to produce the most personal and beautifully customised results that even a Purple Monkey could envisage or drop us a line today to ask our expert team if you need any advise or assistance.