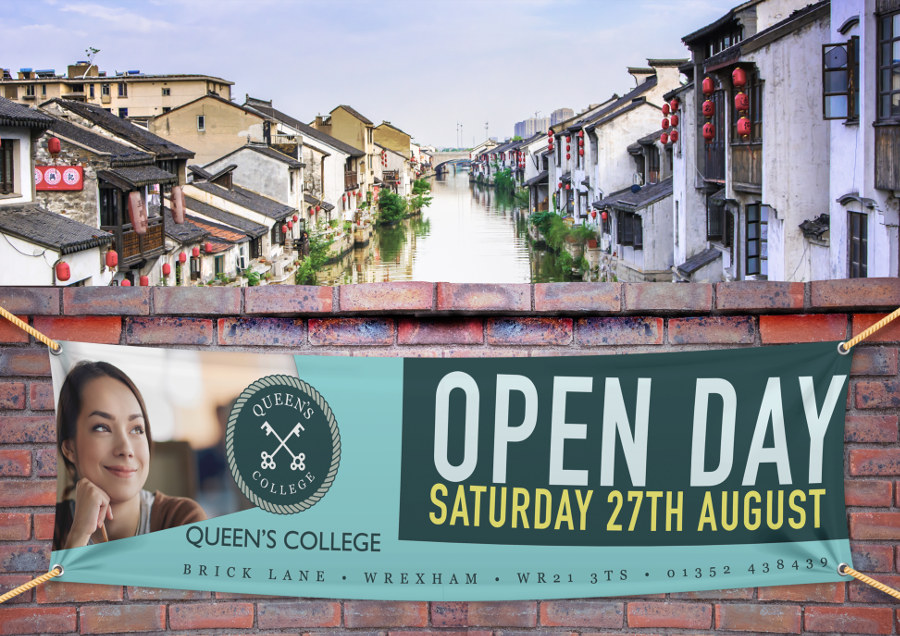 What to look for in a business stationery printer in North Wales
28 November 2017
As a business you're likely to need printing for various reasons. Everything from posters and flyers to banners and stationery requires a high standard printing company. To make a positive first impression on customers and clients, all of your branded business stationery including business cards, letterheads and envelopes should be of high quality and flawless. So, what exactly should you look for in a business stationery printer?
A print supplier with excellent customer service
You should choose a company that communicates with you every step of the way. From choosing your product, through organising designs, right up until delivering the finished product. Choosing a company that prides itself on customer service means you'll have your questions answered and your queries dealt with in a prompt and professional manner.
Efficient print turnaround and delivery
Choosing a company with an efficient turnaround time will ensure that you don't meet hold ups or delays. Always ask how quickly the production of your product will take. Of course, you'll also need to know how soon you'll receive your items. Choosing a printer that delivers straight to you can save you a lot of valuable time.
You should be getting great value for money
With high-quality print you get what you pay for, but it's still worth checking you're getting value for money. Ask for quotes so that you can be sure to stay within your budget. When collecting print supplier quotes never simply look at the numbers. Ensure that the quality is of the standard you require before committing to a company that may be offering exceptionally cheap prices for a reason. Great value represents not only price but print quality and delivery too.
Read great testimonials and references
The customer is always right, as the old saying goes. Always look to see if the digital printers you're thinking of choosing have good feedback from their previous customers. Positive referrals will help you to feel confident in your decision and cement your trust in that business.
At Purple Monkey we're proud to offer an amazing service and we never say no to any challenge.
Purple Monkey
Purple Monkey is a new and adventurous company based near Rhyl, North Wales. We never say no to a challenge, we're experts in the field of direct digital printing, and we can undertake any project, no matter how big or how small, with fast, reliable and compelling results. We'd like to say that we can print on anything – though so far, we are having a little difficulty with printing on actual monkeys.
Upload your own photos, designs or artwork, to produce the most personal and beautifully customised results that even a Purple Monkey could envisage or drop us a line today to ask our expert team if you need any advise or assistance.