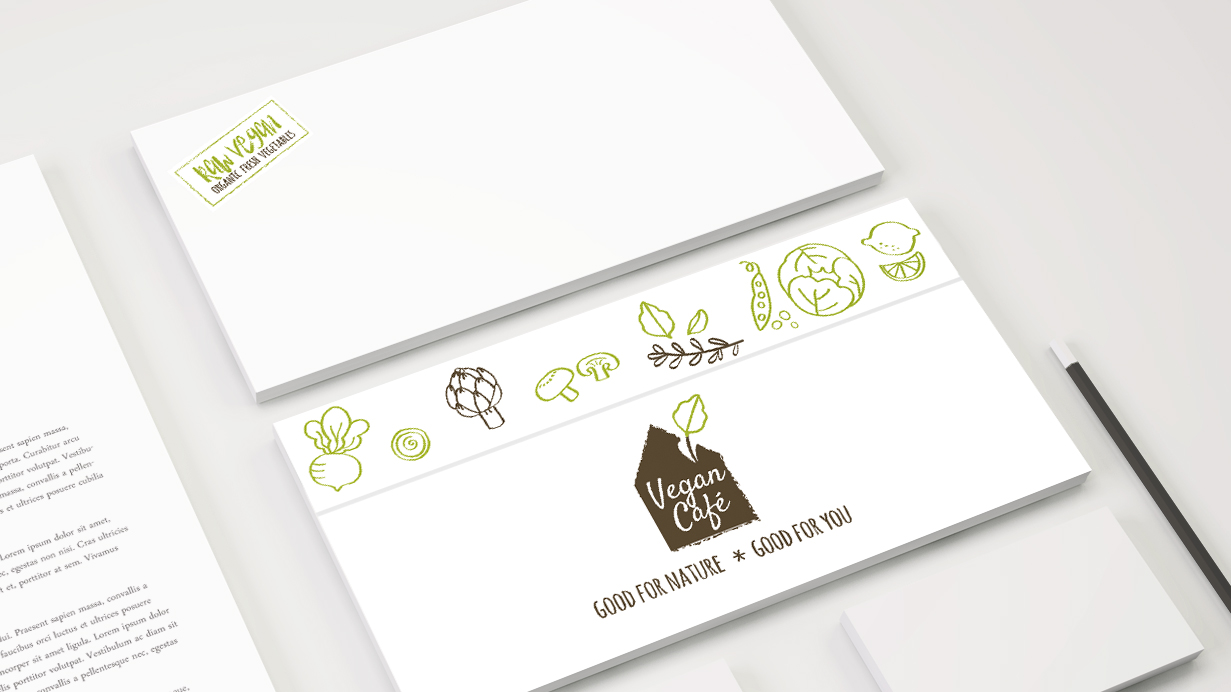 Envelope printing – A cost effective marketing tool
25 April 2018
There's an old saying – "You only get one chance to make a first impression". That's true in all walks of life – and especially so in marketing your business! Businesses who send out physical marketing materials often spend a lot of time, money and energy on getting their content correct, so that it highlights the benefits of their product or service to the fullest. That is, of course, sensible, but businesses very often overlook one of the most important aspects. What is the first thing any potential client actually sees? That's right – THE ENVELOPE!!
Envelope printing
Your envelope is the introduction to your product, so it should make an impact on your customer – it should make the recipient eager to open it up and discover its contents! So how do you go about doing that?
Get your envelopes printed professionally – design your own company custom envelopes, encompassing features that are immediately recognisable as your brand!
10 things to consider for your custom envelope
It should look professional – use quality paper and materials 
Customise the envelope – include your company logo and brand colours
Use both the front and the back of the envelope to highlight your products and services
Perhaps include a window – offer the read a glimpse of what's inside
Consider using a coloured envelope – stand out against the usual white or brown
Consider the textures – make them visually appealing and tactile
Interesting designs – consider different colour combinations, perhaps a photograph or graphic
Consider the finish – a shine on the lettering or graphics print face will always attract the eye
Use different sized envelopes – unusually sized envelopes will always stand out
Include a 'teaser' slogan – something that entices the recipient to discover what's inside
Purple Monkey
Purple Monkey is a new and adventurous company based near Rhyl, North Wales. We never say no to a challenge, we're experts in the field of direct digital printing, and we can undertake any project, no matter how big or how small, with fast, reliable and compelling results. We'd like to say that we can print on anything – though so far, we are having a little difficulty with printing on actual monkeys.
Upload your own photos, designs or artwork, to produce the most personal and beautifully customised results that even a Purple Monkey could envisage or drop us a line today to ask our expert team if you need any advise or assistance.