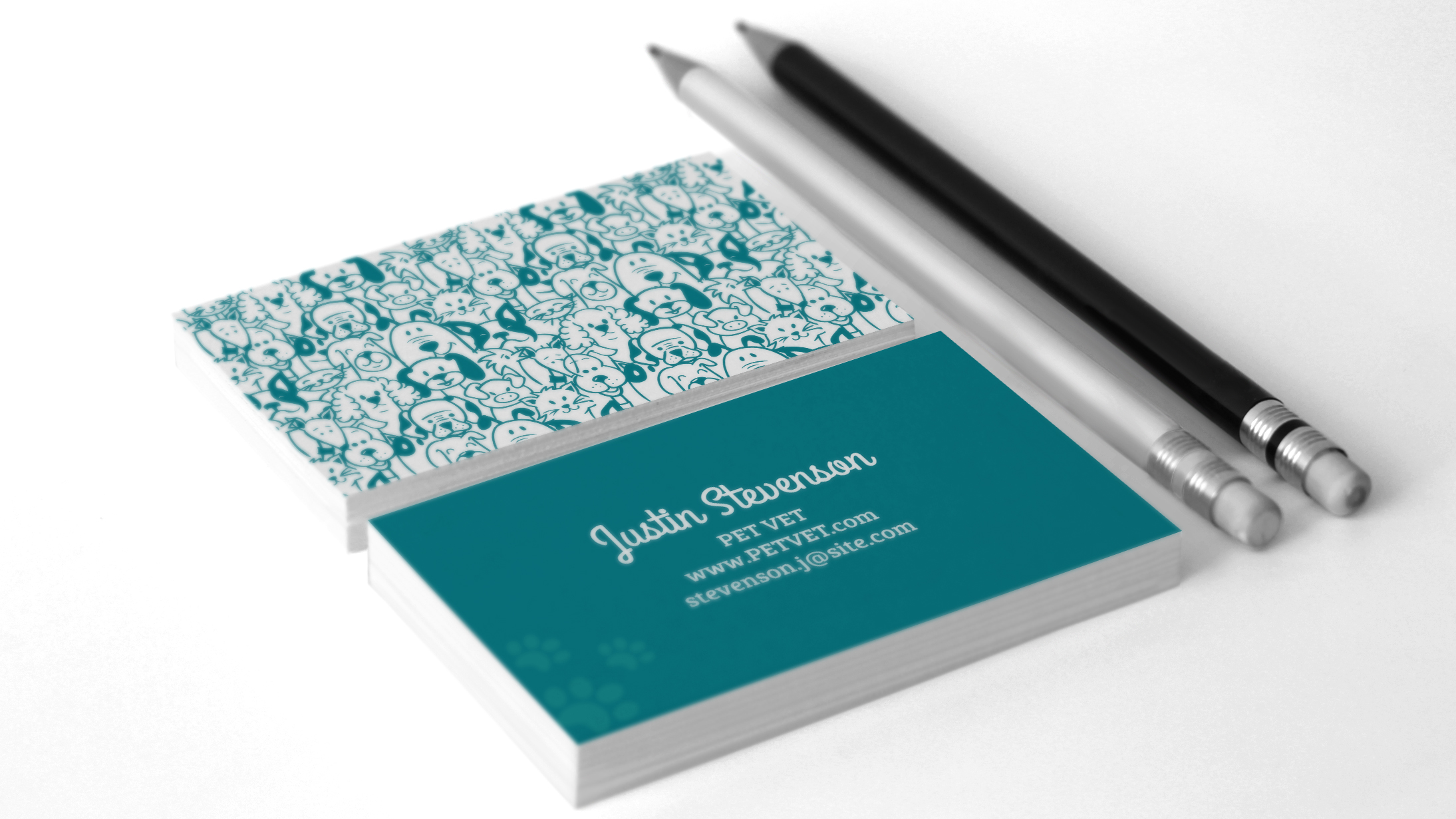 The importance of business stationery printing
16 May 2018
When you own your own business or manage an SME, it can be tempting to look for cost efficiencies in your business stationery printing, and to think that generic paper – or internally-printed letterheads – will be sufficient. But in today's visual society, professionalism is more important than ever, and your business stationery essentially forms part of your wider marketing.
To present yourself to leads, customers, partners and other stakeholders in the right way, it is essential to invest in quality business stationery printing and the right products that will display your business brand and credentials in the correct way.
Maintaining your brand
When your customers open up a piece of mail from you, be it an item of direct promotion or a personal letter, you want to know that they will see your brand in the way that your designer intended it. This means that the colours must be correct, the printing sharp and the quality of your stationery appropriate for your needs. We can help you to achieve all of this with the highest quality business stationery print services.
Professionalism
By choosing quality printed materials to communicate and correspond with your customers, suppliers, prospects and partners, you are also demonstrating your commitment to professionalism and the right image. This is vital in a world where business people receive huge amounts of communication each day. You can ensure that yours will stand out for all the right reasons – by looking great!
Choosing an online printing service
The good news is that online printing services make it easy to design and order all of your business stationery printing needs quickly and at a great price. We offer everything from letterhead printing through to business card printing, with significant cost efficiencies available for larger orders. Remember too that by outsourcing your business stationery and business card printing to an online specialist, you will be able to order quickly and easily whenever you need new supplies – rather than building up dusty excess stocks in your own storeroom or depreciating your internal printers by attempting to run-off endless copies of secondary quality.
Purple Monkey
Purple Monkey is a new and adventurous company based near Rhyl, North Wales. We never say no to a challenge, we're experts in the field of direct digital printing, and we can undertake any project, no matter how big or how small, with fast, reliable and compelling results. We'd like to say that we can print on anything – though so far, we are having a little difficulty with printing on actual monkeys.
Upload your own photos, designs or artwork, to produce the most personal and beautifully customised results that even a Purple Monkey could envisage or drop us a line today to ask our expert team if you need any advise or assistance.