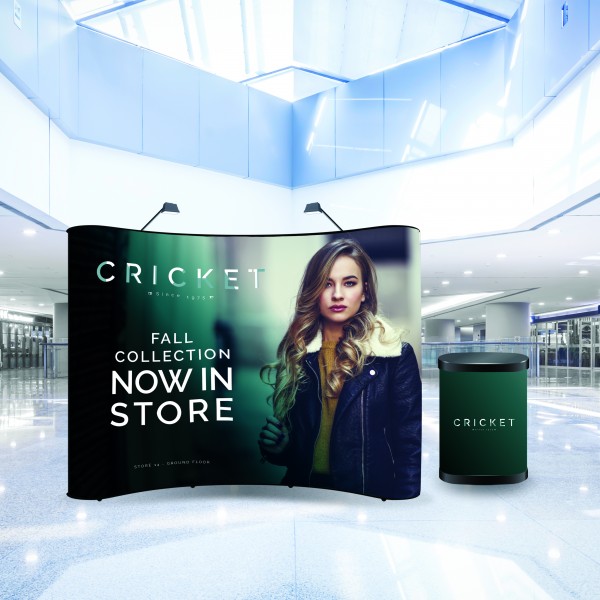 Online printing services in rhyl
5 December 2017
Planning your marketing campaigns for the coming year? You're clearly going to need an affordable print supplier to help you hit your sales targets or to support your campaigns.
Perhaps you're thinking ahead to a major event (personal or business) and wondering where is the best place for quality printed invitations and other event materials?
Or, maybe like many businesses and individuals, you're going to see "how it goes" in the coming year, and commission printed materials as and when you need them. In which case, you could be looking for tips on buying print quickly and cost-effectively with a fast turnaround.
The solution to all of these is readily available online, as both pre-planned and reactive printed items are easy to action via the internet. However, not all online printing services are the same! One size does not fit all.
What should you look for when using digital printers?
Your digital printing services should provide great customer care
Using set print templates and an automated ordering system may suit someone who wants a very simple and quick print job.
However, few commissions actually fall in that category, as individuals and businesses usually have ideas and preferences they would like to be included.
You need to seek out a print supplier who harnesses digital ordering and communications, to a personal and responsive customer service. A digital printer who provides exactly what you want and need from your printed items.
Your print supplier should be versatile and flexible
This links to making sure your online print supplier is not too rigid in the way they work, offering set packages you have to adhere too.
Instead, look for digital printers who provide low prices, without compromising on choice and control. You need a supplier willing to use their skills and technology to offer a flexible online print service.
Online print services need to be transparent and reliable
The advent of online print buying and digital print technology has made it much easier and quicker to order your literature. It can be delivered within days – or even in hours in some cases.
However, don't be rushed into making buying decisions without checking the credentials of your print supplier. Are their prices transparent and fixed, with no hidden extras such as unexpected artwork or delivery fees?
Do they have a track record for being reliable on both quality and delivery deadlines? Cheapest is not best if the finished materials are not fit for purpose, disappointing or late.
Purple Monkey
Purple Monkey is a new and adventurous company based near Rhyl, North Wales. We never say no to a challenge, we're experts in the field of direct digital printing, and we can undertake any project, no matter how big or how small, with fast, reliable and compelling results. We'd like to say that we can print on anything – though so far, we are having a little difficulty with printing on actual monkeys.
Upload your own photos, designs or artwork, to produce the most personal and beautifully customised results that even a Purple Monkey could envisage or drop us a line today to ask our expert team if you need any advise or assistance.