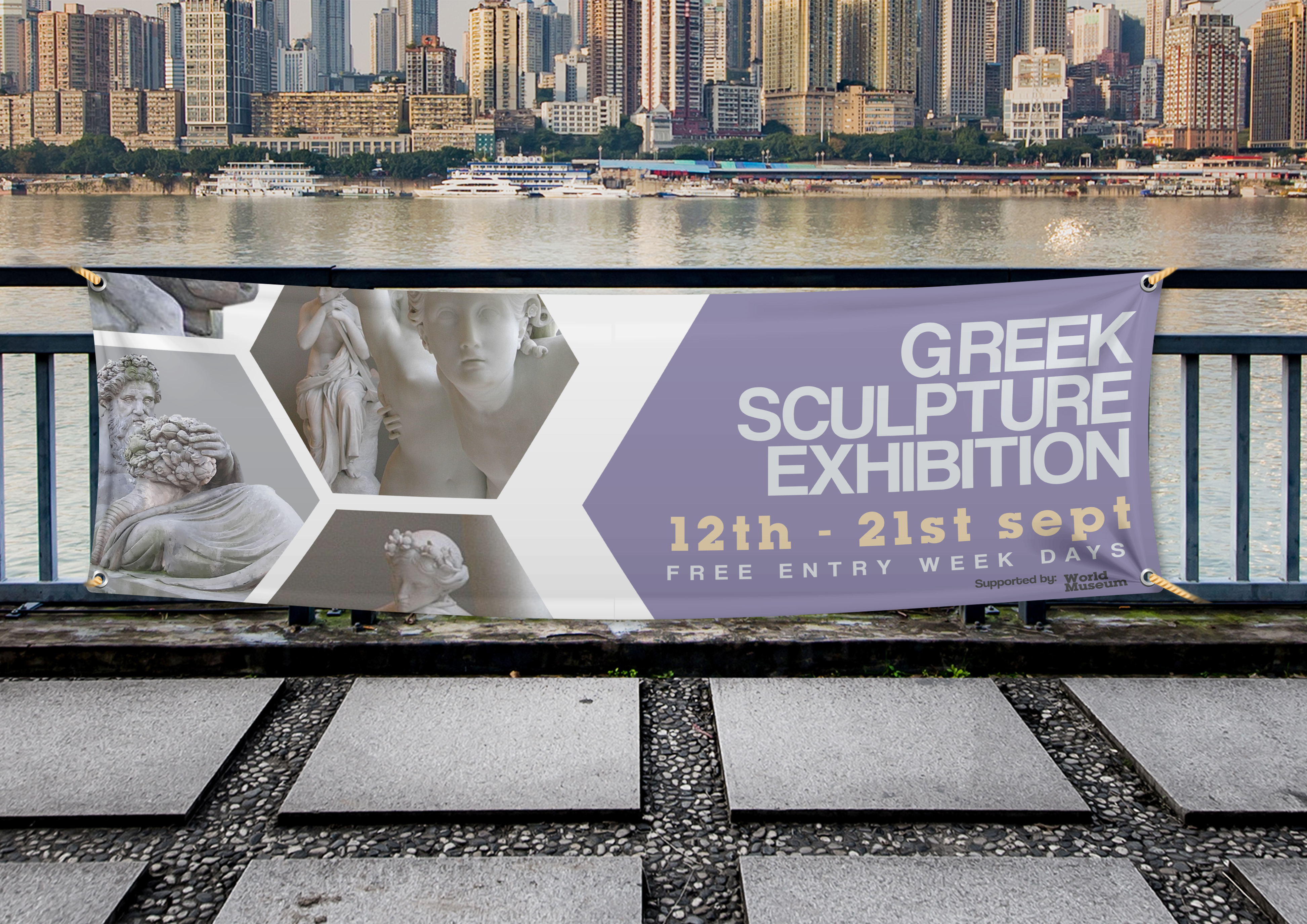 Printers in North Wales: select your ideal partner
11 April 2018
It is curious that in the digital era of 'one click' engagement, printed media can still have the impact that it does. In fact, physical objects which we can see and touch have become even more powerful marketing tools, such is their extra presence when compared to screen-based campaigns. But what makes the ideal professional printing service? In this blog, we take a look.
A local printing service
Whether you are looking for printers in North Wales, East Scotland or the South of England – one principle rings true: You can benefit from having a printer which is based in the same region as your business. Why? Quite simply it can speed everything up, including delivery times and meetings which are held to discuss the production of your marketing collateral. Having a locally based printer can work in your favour when deadlines are tight and you need printed products such as banners, boards and displayed made and delivered in double quick time.
A wide variety of print products
You shouldn't have to base your order on a small number of choices. You should have the options you need to meet your specific requirements. That means printed displays in all shapes and sizes, which lend themselves to use in a number of different location types, for a wide range of audiences. Work with a printer which can offer you a wealth of solutions whichever event you are attending or campaign you have planned, and you will have the right tools for the job.
The latest print innovations
Does your local printer have the state of the art machinery which can make all the difference in the world of printing? If they are using printers which are not cut out for the latest digital techniques or colour-fast UV inks, you could be missing a trick. If you want to get the edge over your competitors and stand out with printed products that have a real impact, it is important that the printing services provider which you choose possesses the latest technology offered by digital printers.
So those are some considerations to make when selecting your printer – in the long run, it can pay to choose wisely! Find out more about what we offer at Purple Monkey.
Purple Monkey
Purple Monkey is a new and adventurous company based near Rhyl, North Wales. We never say no to a challenge, we're experts in the field of direct digital printing, and we can undertake any project, no matter how big or how small, with fast, reliable and compelling results. We'd like to say that we can print on anything – though so far, we are having a little difficulty with printing on actual monkeys.
Upload your own photos, designs or artwork, to produce the most personal and beautifully customised results that even a Purple Monkey could envisage or drop us a line today to ask our expert team if you need any advise or assistance.