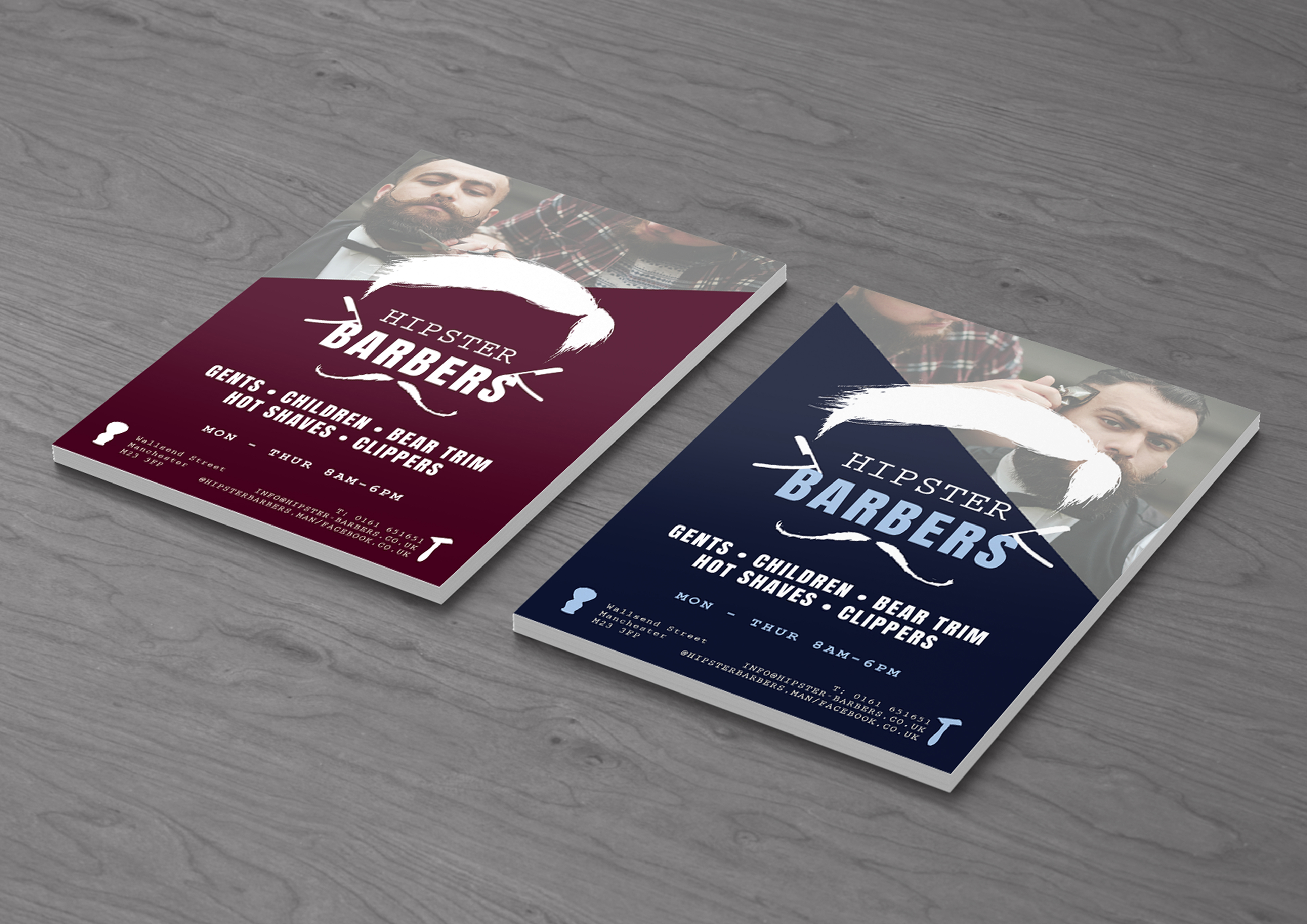 3 reasons why business flyers are great for marketing your business
24 January 2018
When you think of a modern marketing plan, many people simply jump straight into digital advertising methods like social media or Google PPC. However, too little attention is given to old-fashioned advertising methods that can reap huge returns.
In particular, flyer advertising is something that has progressed dramatically in recent years as new technology and machinery has been developed. So, in case you need a little more convincing as to the benefits of business flyers for marketing purposes, here are three reasons why they are still so powerful.
People actually take notice of flyers
With advertising so commonplace now in our modern world, you need to find ways to ensure your message is actually read by prospective customers. Well, flyers are a great way to do this as they are something people actually hold.
They won't be scrolling past it on their Facebook feed, but will actually be handed it from a real human being. Flyers have the potential to capture someone's full attention for a brief period, which is much better than leaving an "impression" online.
Business flyers are extremely affordable
As mentioned already, in recent years modern machinery has progressed dramatically. This means that the cost to print hundreds or thousands of high-quality flyers is lower than ever.
When you compare this to the cost of other marketing methods, both online and offline, they are extremely competitive. You can also test trial runs on smaller quantities to decide whether a larger investment would see any returns.
Flyers are suitable for all businesses
The fact of the matter is simple, some businesses have huge marketing budgets and teams of designers, whereas others do not. This means that, even if you have little marketing expertise and can't afford to employ an agency, promotional flyers are a great way to spread your message.
The effectiveness of your business flyers for marketing purposes will depend on the quality of the finished product. Here at Purple Monkey, we believe in helping businesses of all sizes produce the right print marketing materials for their needs.
We aim to do this in a very cost-effective way and are here to help you along the whole journey from design right through to finished prints. 
Purple Monkey
Purple Monkey is a new and adventurous company based near Rhyl, North Wales. We never say no to a challenge, we're experts in the field of direct digital printing, and we can undertake any project, no matter how big or how small, with fast, reliable and compelling results. We'd like to say that we can print on anything – though so far, we are having a little difficulty with printing on actual monkeys.
Upload your own photos, designs or artwork, to produce the most personal and beautifully customised results that even a Purple Monkey could envisage or drop us a line today to ask our expert team if you need any advise or assistance.