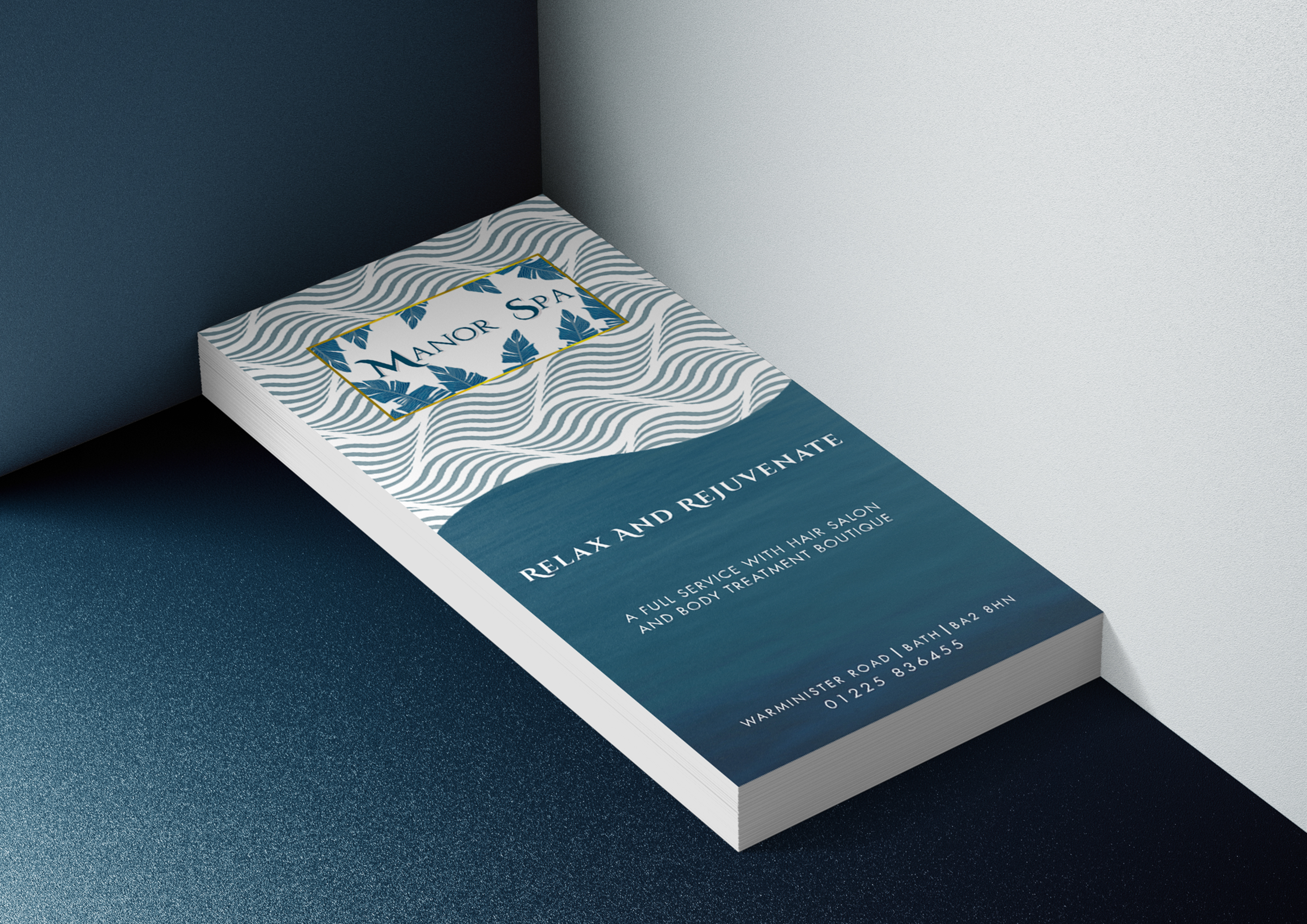 Our tips for designing a professional business flyer
13 March 2018
Professional business flyers are a great way of attracting attention. But to convert attention to sales you need an eye-catching design that matches form and function so that it's striking enough to pick up and contains engaging information your audience will want to act on.
Make your flyer functional
Is the information in your flyer concise and easy to read? Is essential information like contact details easily accessible and are your products and services front and centre? If you can answer yes to most or all of your reader's questions then you've nailed the functionality of your business or promotional flyers.
Be subtle but never dull
A cool and minimal aesthetic is more attractive to the eye than a visually chaotic design, and it conveys a more professional and corporate brand identity. However, understated is no excuse to be dull, so don't let your use of colour and design drift into the bland. Used carefully, colour can perfectly capture the event or product you're marketing or add a vivid pop to a more subtle design. Use the rule of three – one striking image, one strong headline and one bold colour element – to create an engaging design.
Design offline for online
Apps and print flyers have a surprising amount in common, both seeking to attract attention while presenting information as efficiently as possible in a small space. While you can't swipe right on a flyer, you can use the principles of tech design to keep your online and offline presence consistent, creating an integrated presence through your online and offline marketing presence.
Photoboard with modular design
A photoboard style can be extremely effective when you use cool modular design to break up the images. This is the smart design solution when you need to showcase a range of products or services, especially if you use a playful curve or a sharp angle with minimal white space to differentiate each image.
Make your flyer a keeper
The last place you want your promotional flyer to end up is in the bin. By using striking typography, well-chosen images and beautiful colour you can create a flyer that's attractive enough for a customer to want to keep – and that acts as a long-term reminder and a call to action.
Purple Monkey
Purple Monkey is a new and adventurous company based near Rhyl, North Wales. We never say no to a challenge, we're experts in the field of direct digital printing, and we can undertake any project, no matter how big or how small, with fast, reliable and compelling results. We'd like to say that we can print on anything – though so far, we are having a little difficulty with printing on actual monkeys.
Upload your own photos, designs or artwork, to produce the most personal and beautifully customised results that even a Purple Monkey could envisage or drop us a line today to ask our expert team if you need any advise or assistance.