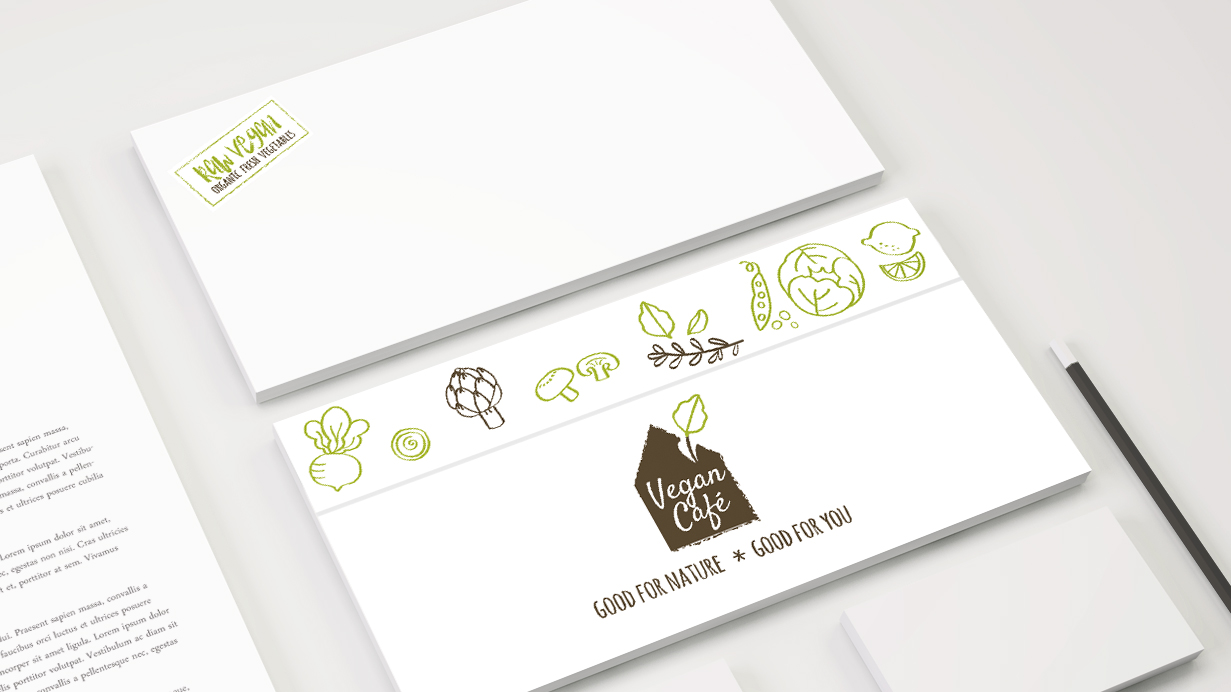 Professional business stationery printing still matters
28 February 2018
With so much done online nowadays, you could be forgiven for wondering why you'd need to spend any of your budget on professionally printed business stationery. Won't an email do, or a tweet?
Well, obviously, a lot can be done via the internet, but when you're really out to impress, there's nothing quite like beautifully printed business stationery on high-quality paper stock.
What a way to show off your branding, build connections and stand out as highly professional and different among all those short-lived and insubstantial online messages and ads.
So what can printed stationary do for you that online connections can't?
Printed stationery provides consistent branding
When something is committed to paper and then printed, it's always going to look the same. Every copy from number one to number 501 will have the same colours, fonts and appearance, with no mistakes and no chance of errors creeping in. If several different staff send 500 emails, chances are someone won't use your standard email signature, or they might get the proportions of your logo wrong, or use just the wrong shade of blue. But with printed items, whether that's compliment slip printing, letterhead printing, or any other marketing materials, you know you're going to have your brand represented perfectly every time.
You can't drag the internet with you to an event
Well, you can. You could use your smartphone, but there's nothing quite like a beautifully done business card, on superb quality card stock to show off your professionalism and let people know they're dealing with a high-quality business. Not only that but it's much more convenient to hand over a business card than it is to expect new contacts to mess about opening up their address book on their phone and then typing all of your details in. Far better to get some business card printing done and save them the trouble.
Make your business stand out with personalised printing
Anyone can send a series of canned emails to every client on their books. We do it all the time with our email newsletters. But what people really remember is that time they got a lovely, friendly hand-written note on a compliment slip. It's rare. People just don't take the time to do it, and if you do, you'll be the one they remember.
Gorgeous, well-branded business stationery looks so professional, lifts the standards of your business and lends instant credibility.
Why not browse our range of business stationery, and stand out to your customers?
Purple Monkey
Purple Monkey is a new and adventurous company based near Rhyl, North Wales. We never say no to a challenge, we're experts in the field of direct digital printing, and we can undertake any project, no matter how big or how small, with fast, reliable and compelling results. We'd like to say that we can print on anything – though so far, we are having a little difficulty with printing on actual monkeys.
Upload your own photos, designs or artwork, to produce the most personal and beautifully customised results that even a Purple Monkey could envisage or drop us a line today to ask our expert team if you need any advise or assistance.